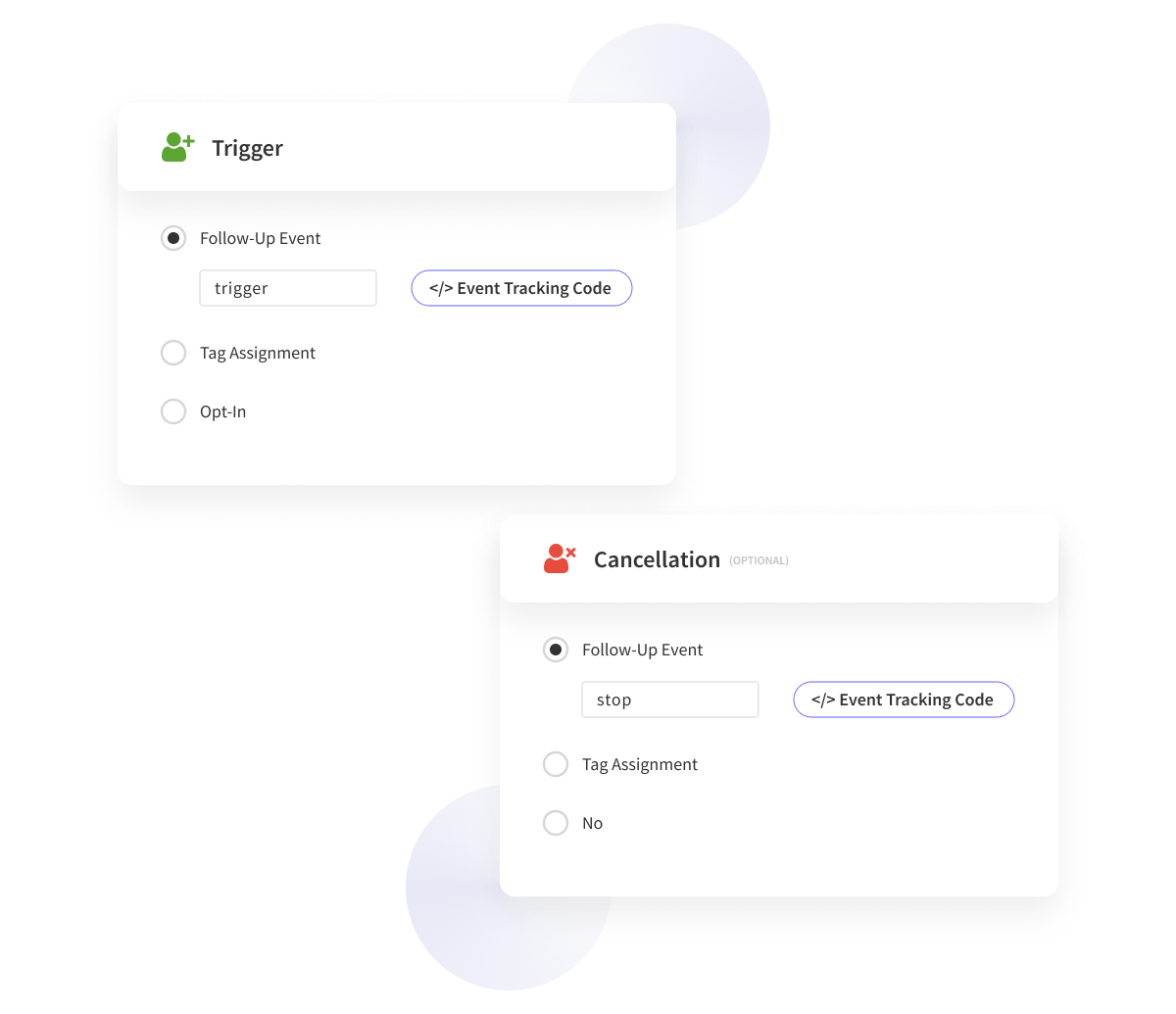 Creating a Follow Up Campaign
Follow-Up or Drip campaigns can be used in many areas for intelligent automated sending of notifications. Simply go to 'channels', pick your channel and then click on the tab 'Follow-Up campaigns'. After that, you can create a new campaign.
Further steps
Give your campaign a meaningful name and press 'release', which chooses at what time a customer gets into a campaign. That could be the Opt-In, meaning the time of signing up – but also an event, which can be triggered through a Tracking Code.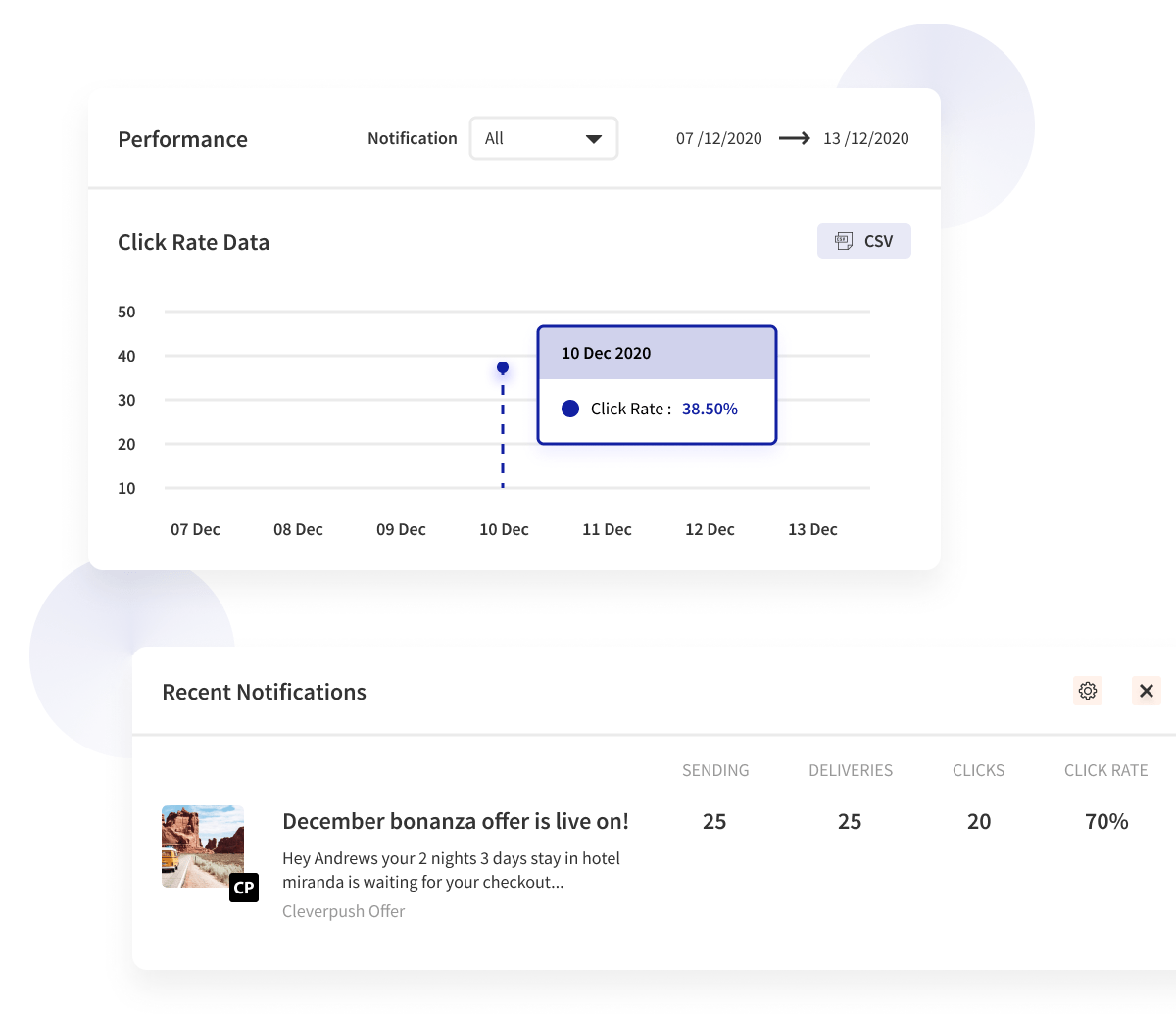 Intervene in case of cancellation
User notifications, this way, become personalized. Through time triggered messages which build upon another, lost shopping carts can also be retrieved. The conversion gets automated almost effortlessly.