1. Open https://console.firebase.google.com/ and log in with your Google Account.
2. Now click on the blue Add project button.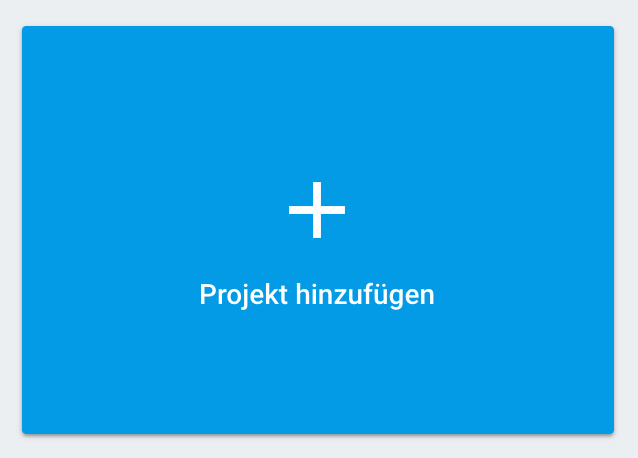 3. Select a project name and a country. Then click Create project.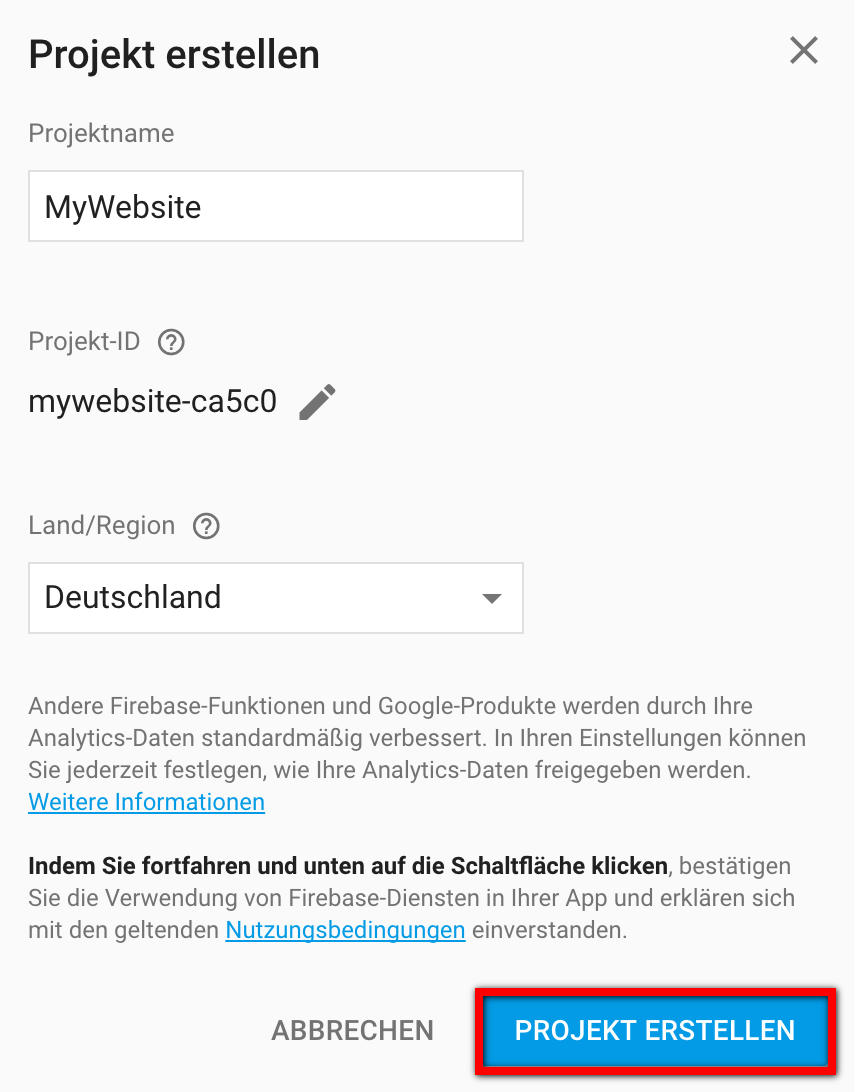 4. In the top left corner of your newly created project, click the gearwheel and then click Project Settings.

5. Select the Cloud Messaging tab in the blue menu at the top. In the following, you will see your server key and your sender ID, copy both values into the required fields in your CleverPush channel settings.
If you are using the HTTPS operating mode and are using cleverpush-manifest.json file, do not forget to update this file as it has changed content.